BRIGHTON CARPER BALLARD
SCREEN CREATIVE
SALT LAKE CITY, UTAH
︎︎︎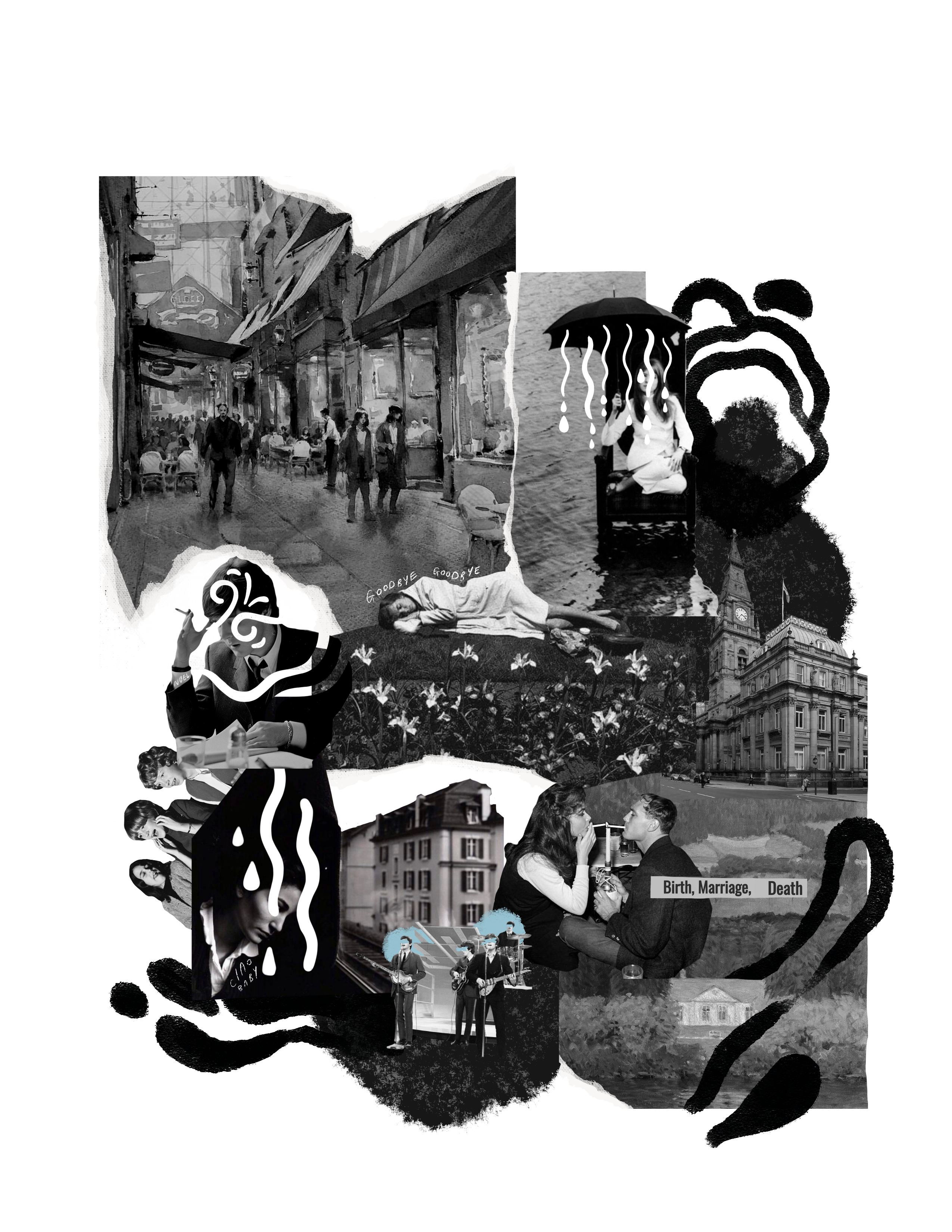 SIX-PART EPISODIC BIOPIC ︎
DEAREST
---
PITCH DECK
LONG VERSION | SHORT VERSION (MOBILE-OPTIMIZED)
DEAREST is a six-part series about the
biggest pop sensation
of the 60's, focusing on the relationship between the band's
co-writer and his muse
, staying together through his rise, her fight for an identity, and unprecedented fame.
Set between
1962 and 1968
, the series will explore what it actually felt like to be dating someone bigger than Jesus, what kind of invisible contributions were made by
women
in these relationships, and the parallels still relevant today.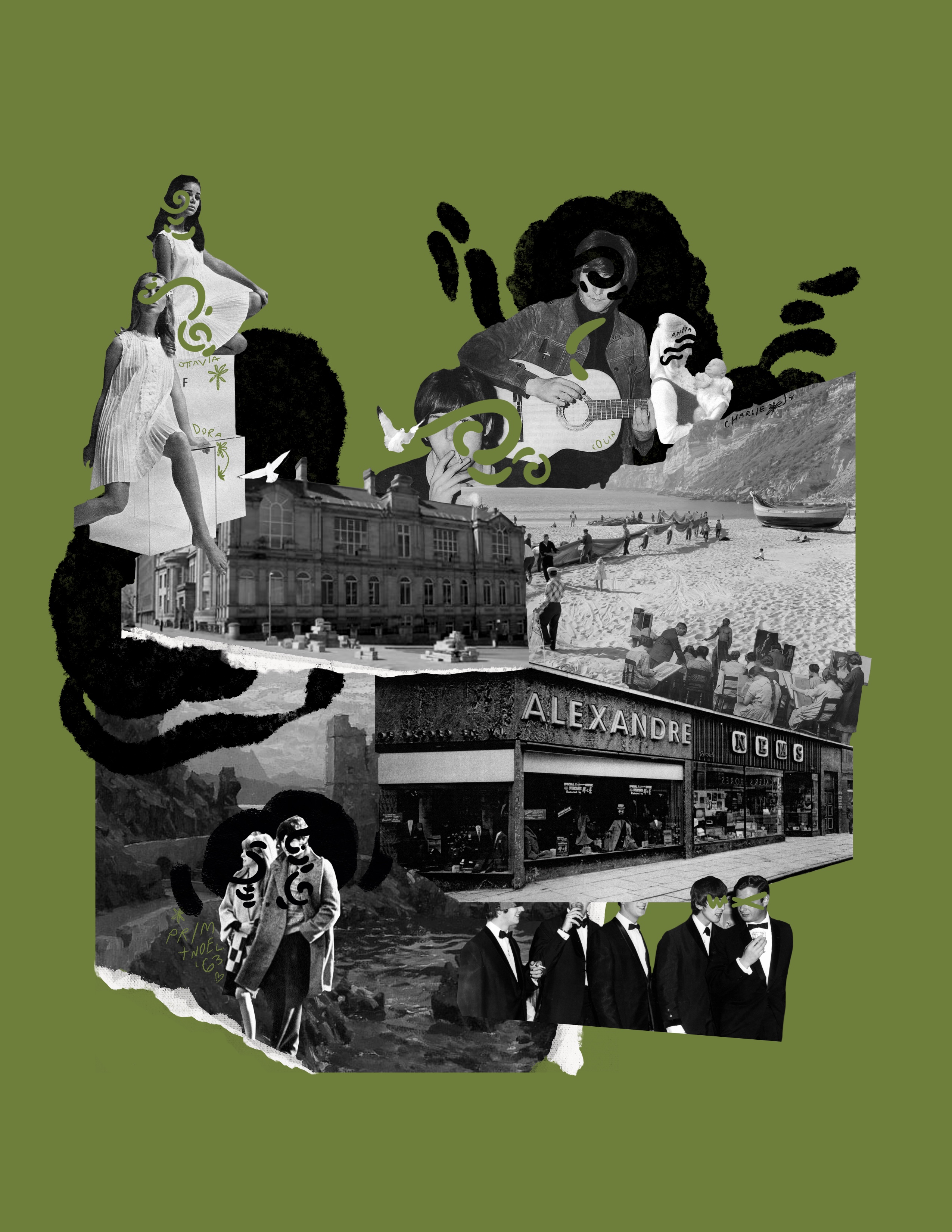 ABOUT
BRIGHTON CARPER BALLARD
BRIGHTON CARPER BALLARD IS A SCREEN CREATIVE AND WRITER FROM SALT LAKE CITY, UTAH. SHE PRODUCES WORK WITH KINO GEIST AND NIGHTTIMER PRODUCTIONS.
SHE ALSO RUNS A CREATIVE STUDIO,
NEUER GEIST
, WITH HER PARTNER DEREK. THEY CREATE PRINTED WORK USING THE RISOGRAPH AT
RISO GEIST
.
BRIGHTON IS A PISCES SUN, LIBRA RISING 1/3 EMOTIONAL MANIFESTOR AND HAS BEEN MOST FREQUENTLY DESCRIBED AS "A LOT."
︎
︎
︎
IN MY LIFE I LOVED YOU MORE